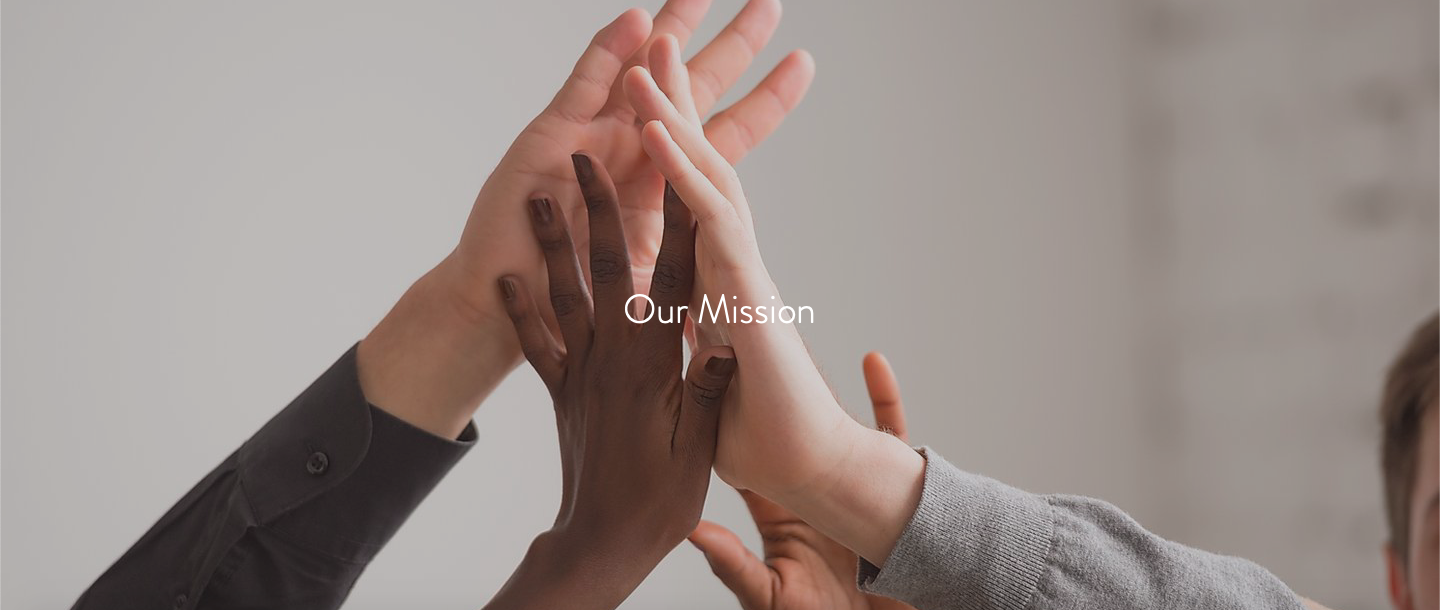 The Gap Between Homelessness And Mental Illness Is Often Overlooked...Until Today
---
Why We Exist
---
Here at A Positive You, we believe that every individual deserves a chance at a better future and a better self. That is why our founder, Sharon Phillips, established the A Positive You foundation. With our name, A Positive You, we aim to be a catalyst for change for individuals who suffer from homelessness due to a mental illness in the Atlanta-area.
We have a passion for encouraging, uplifting, and supporting all of those battling drug abuse and who have been diagnosed with a mental illness by supplying them with a continum of medical attention, resources, and afforable housing.
Our Initiatives
We aim to provide the community of metro-Atlanta permanent housing, warm food, clean clothing, & a vetted network of resources. This will ensure that those who we help are able to live a safe, deserving, and more self-reliant life. Our resources are continous and give those in need a long and prosperous path to a better life.
As we begin to connect those in need with resources that will shift them to live a better, brighter life, we are aiming to accomplish our biggest initiative: Build a complex filled with afforable housing for the homeless in the metro Atlanta area.
With the help of our community, we know we will get there. Please join us on this journey in helping us build the path to a brighter future for those in our community.
Learn how you can #BuildThePath.
"It has always been my passion to give back to our community by blessing them with clothing, food, and a place to live that is comfortable and safe."
- Sharon Phillips; Founder